I just bought these Vivienne Westwood shoes from Gilt Groupe:


Aesthetically, they're kind of sweet. I dig the contrast between the hot three-inch heel and the demure, lady-like bow.
But they are made out of RUBBER.
I know. It horrifies me too.

I mean, are they cheap and fugly like an amateur dominatrix? Or are they a little provocative, a little campy, like Dita or GaGa?

Or do they appeal to me because of pure nostalgia for the jelly shoes of my youth?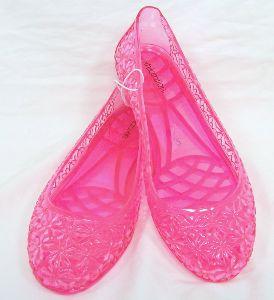 Image Source: In the 90s (not aptly named, since I'm pretty sure I had these in the 80s)


Yikes. What did I just do?