I know I was a Weddingbee and have a penchant for crafting.

But I also know that I'm not the only one who thinks it's absurd to charge people $14 for 20 toothpicks topped with slivers of lotka paper (which even the outrageously priced Paper Source sells for $3.50 for a 20 x 30 sheet).



It is even more ridiculous to charge people $32 for 5 tissue poms. You know, as I know, that all it takes to make these ubiquitous poms is 8 sheets of garden variety tissue paper, which goes for $1. One dollar!


Paper pom set


And these paper dot garlands? For the $18 you charge, I can buy a circle punch
and enough paper to make you 20 garlands.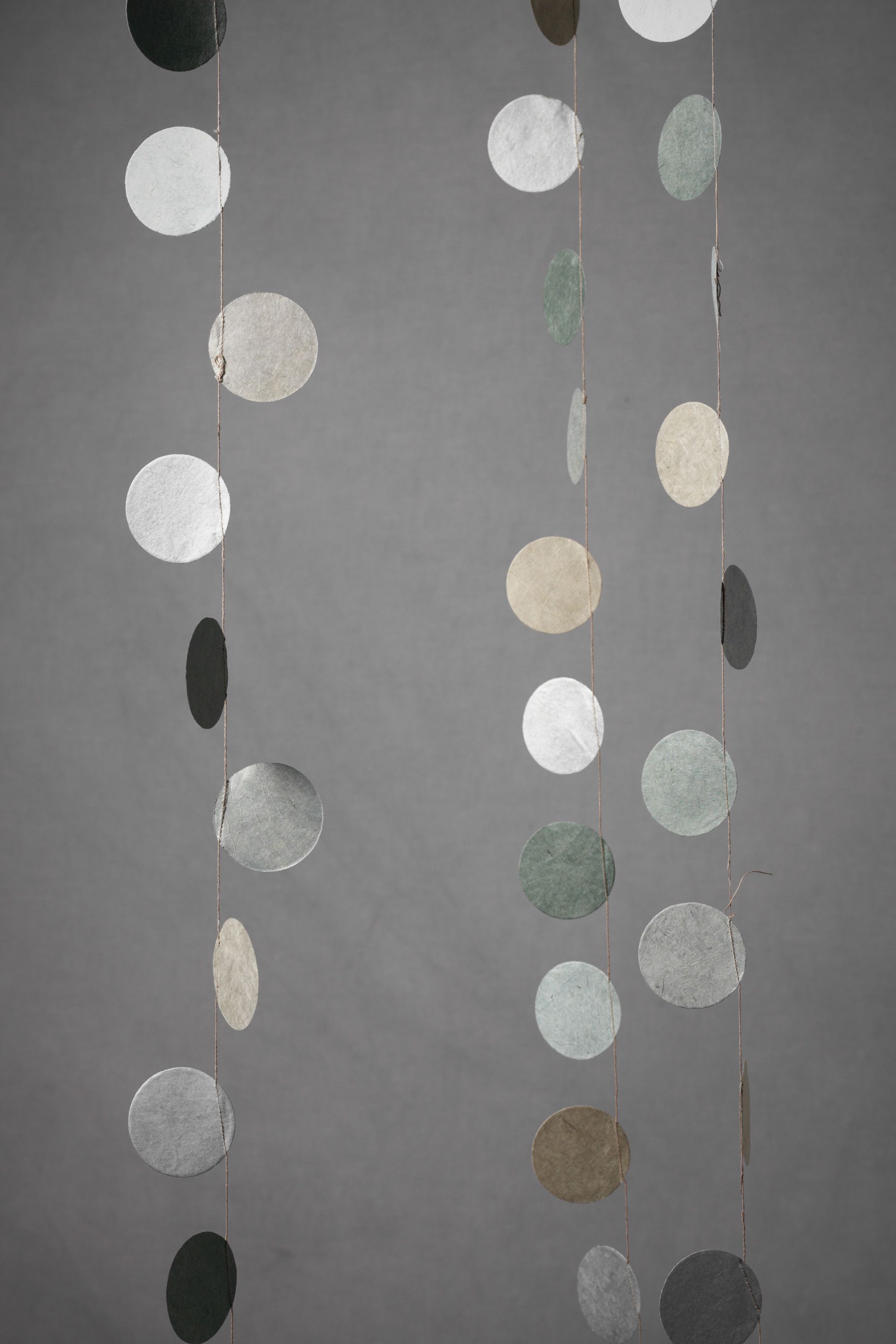 Polka dot garland


Don't even get me started on the pinwheels or the kraft paper pennant garland.

Between you and me, though, what I really want to know is the name and contact information of the silly people who WERE willing to shell out $$ for their faux-DIY wedding. Because I've got quite a number of things I'd like to market to them . . . .

Thanks. That's all.